caravan + camping park
Tantallon Road, North Berwick, East Lothian , EH39 5NJ
What's On?
East Lothian has a packed programme of events and festivals that attract people from all over the world to celebrate our fascinating heritage and culture throughout the year. There's literally something for everyone to enjoy, with events featuring the best of Scottish music, arts, food and drink, sport and entertainment.
Upcoming Events
August 2022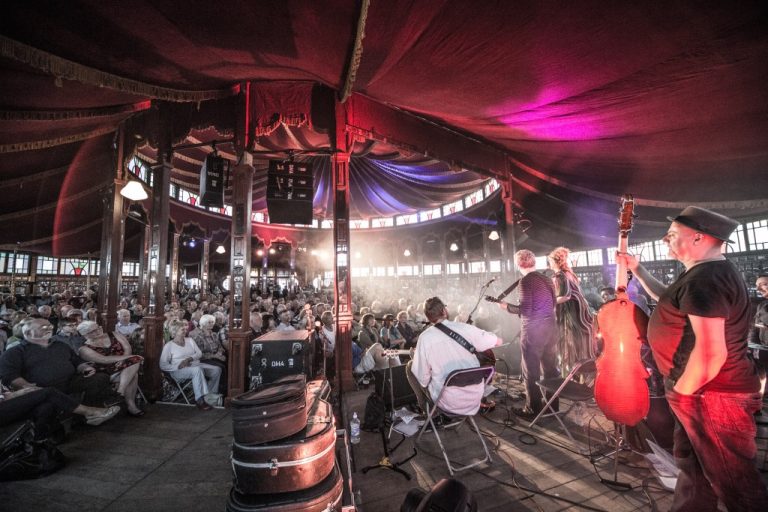 Fri 5th - Sun 14th August 2022
12:00pm - 12:00am
The 2022 line up at Fringe by the Sea is full to the brim with headline music acts, comedy, literature, poetry, walking adventures and conversation to suit every taste. With over 200 different individual events to choose from, you can design your festival, your way.
Sat 6th August 2022
9:00am - 6:00pm
This is the 25th anniversay year of the North Berwick Highland Games. The first Games held in 1996 had an attendance of about 4000 people mostly residents of North Berwick and the surrounding towns in East Lothian.

Tantallon
caravan + camping park
Tantallon Road, North Berwick, East Lothian , EH39 5NJ