caravan + camping park
38 Mortonhall Gate, Frogston Road East, Edinburgh, EH16 6TJ
Mortonhall - Edinburgh Festival Camping Park
Why Us? We are not a 'pop up' festival site nor will you be pitching your tent under a flight path, furthermore we offer the best value and facilities and we are closest to the city with a great bus service every 10 mins from the park. It's a no brainer…!
Mortonhall – The 'authentic' Edinburgh Festival Camping Park, for three weeks in August the world famous Edinburgh Festival opens its doors, streets and alleyways of an entire city to an explosion of creative energy from around the globe.
With so much to see and do at the world's largest arts festival, you want to be as close and easily accessible to the city as possible. With unrivalled public transport outside the front of the park it is no wonder our guests keep coming back for more. We have been providing the most competitive prices and welcoming families, groups, performers, backpackers, cyclists, motorcyclists, students and groups of all nationalities for over 40 years.
Sorry, we do not have tents for hire.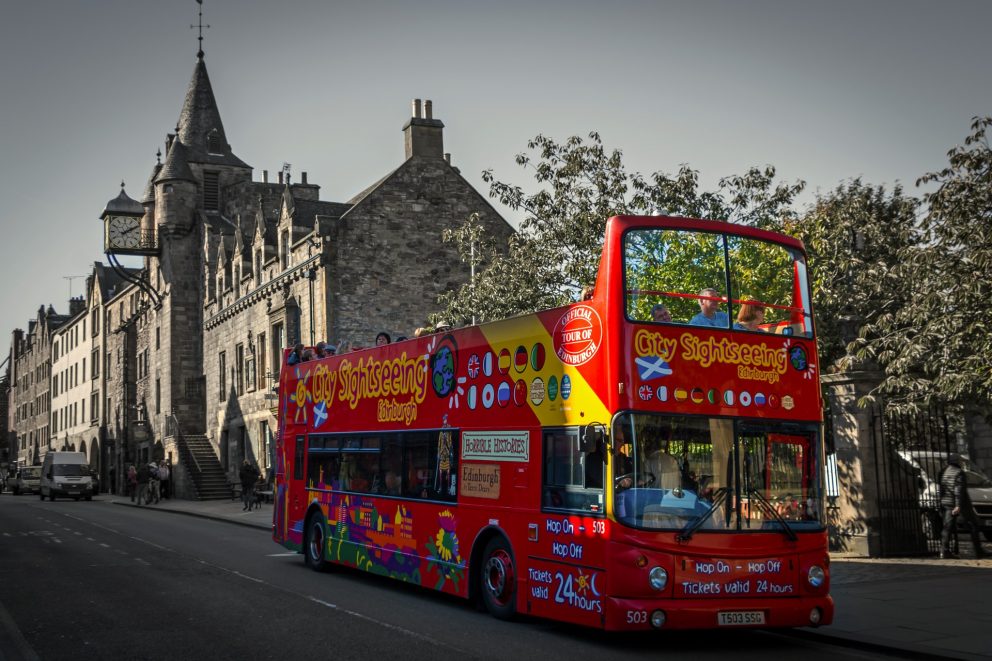 Only 4 miles from the heart of Edinburgh and great facilities
4 quality amenity building including toilets, showers, basins, hand dryers and hairdryers, and in addition a dedicated amenity building for our Festival camping field. And a whole host of other facilities including: Bar & restaurant, large children's play area, BBQ Hut, Breakfast Bar every morning during the festival, TV Room, Launderette, camper's kitchen, sheltered washing up areas, Games Room, Secure locker facilities, WIFI, on park security, CCTV, Free phone charging, free ice pack exchange and a Licensed shop.
We don't have to sound our own trumpet (we'll leave that for the festival artists!), just ask our guests with '5' Trip Advisor Certificate of Excellence Awards.

Mortonhall
caravan + camping park
38 Mortonhall Gate, Frogston Road East, Edinburgh, EH16 6TJ