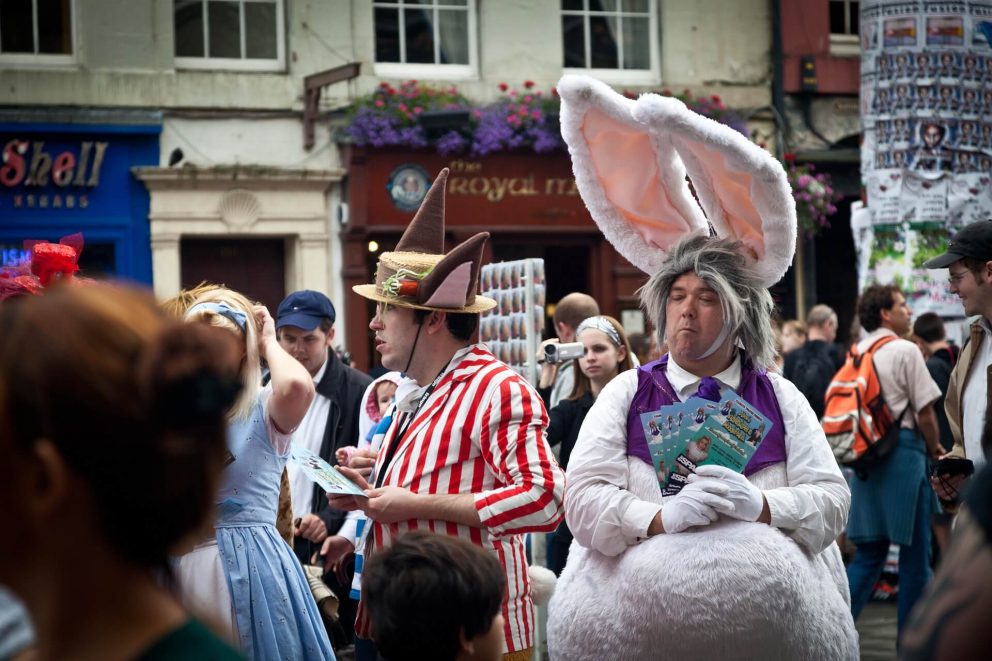 Mortonhall - Edinburgh Fringe Festival Camping
For three weeks in August the Edinburgh Festival Fringe opens the doors, streets and alleyways of an entire city to an explosion of creative energy from around the globe. With so much to see at do at the worlds largest art's festival, you want to be as close and easily accessible to the city as possible. Here at Mortonhall we have been offering the perfect combination of a peaceful, historic, country estate setting right in the heart of the city at the best price for families, couples, back packers, cyclists, motorcyclist's, artists and groups of all nationalities for over 40 years.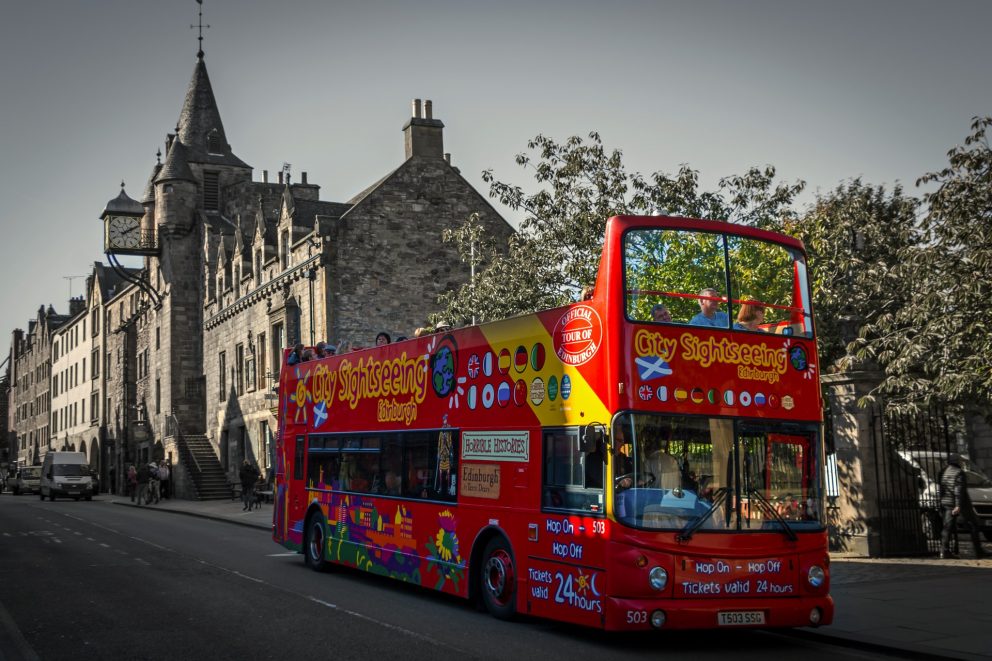 Only 4 miles from the heart of Edinburgh
You want to be close to the action as possible and you can't get any closer as we are the closest camping park to the city, no question! Just look over the back of the park over the wall and there is the city as simple and as close as that! With the best bus service into the city 'to boot' with buses every 10 minutes from the front of the park until 4.00 a.m. it's just what you want to make the most of the festival.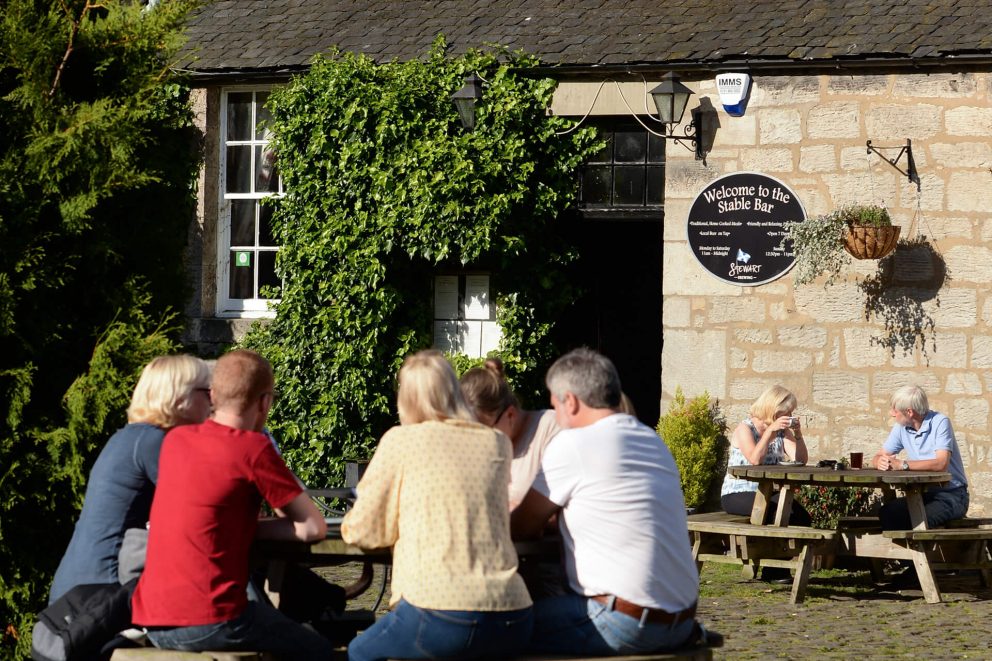 High Standard of Facilities
With quality permanent facilities – electric hook up points to some pitches, car parking next to your tent (or close by), toilets, showers, basins, water points, dishwashing areas, easy access facilities, baby change, CCTV and night security all included in the price. Not to forget our indoor kitchen, secure cycling and motorbike points, phone/laptop/tablet charging service, secure lockers, launderette, children's play area, Finnish BBQ Hut to hire, on park licensed shop, tourist information point, Stable bar & restaurant as well as breakfast bar open every morning during the festival what more could you want?
We don't have to sound our own trumpet (we'll leave that for the festival artists!), just ask our guests with '5' Trip Advisor Certificate of Excellence Awards and prices from £29.50 a night for two people or £15.00 p.n. for a back packer we know you will have made the right choice.

Mortonhall
caravan + camping park
38 Mortonhall Gate, Frogston Road East, Edinburgh, EH16 6TJ